SPECIAL PCB
DC converter PCB,2-layer PCB,Double-sided PCBS, Mass customization, PCB with UL
Model NO.:circuit boards used in Consumer product
Solder Mask:LPN,Green,Red,Blue,Yellow,Black, Purple, Orange
Silkscreen:White,Black,Yellow,Carbon Ink,Peelable Mask.
Copper Thickness:18um(0.5oz)--175um(4 Oz)
Board Thickness:From Min. 0.2mm to Max. 6.0mm
Conductor Trace and Gap:Min. 0.125.(5mil)
Drill Hole:Min.0.2mm(8mil)
Pth Wall Thickness:0.025mm(1mil)
Transport Package:Vacuum Package
Specificatio:RoHS/REACH compliance
Trademark:FTC PCB
Origin:Shenzhen China
HS Code:853400900
Production Capacity: 500,000 PCS/monthly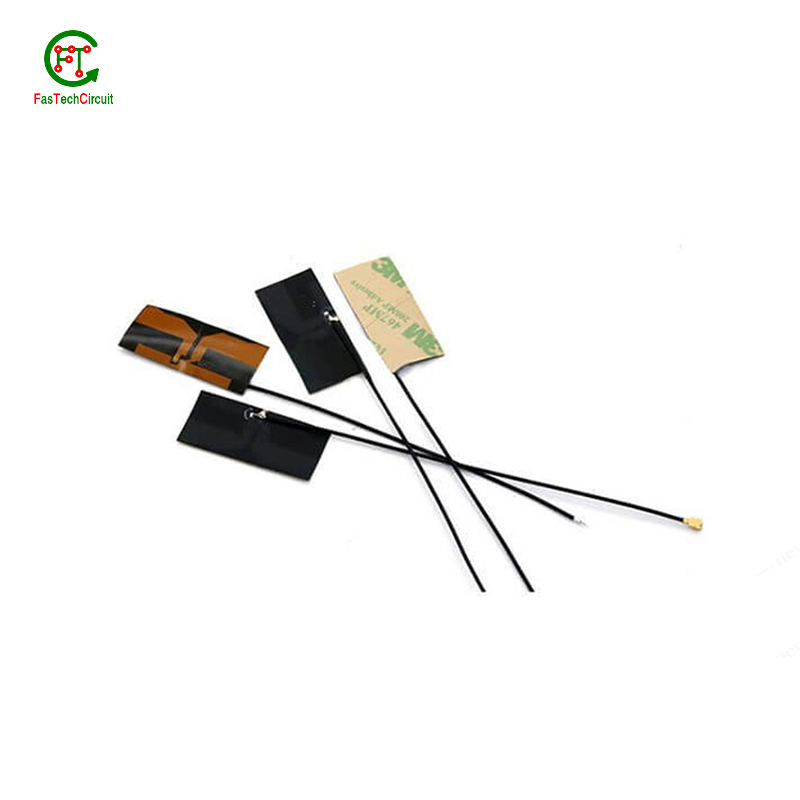 We ensure:
1.We use good brand base material and solder mask
In order to increase the reliability and performance, we never use local and
unknown brand supplier.
2.Enough copper thickness inside hole
Since some of our customer has complained the problem of les copper, we have improved and pay more attention the copper thickness inside hole.
It's important because we know if not have enough copper inside hole it will increase the risk of electrical continuity problems (blow hoes, out gassing, inner layer separation, barrel cracking)
We platted to 20-25 um on normal board.
No short or open circuit repair
Poor repair can actually lead to open circuits being supplied. Even a "good" repair has risk of failure under oad conditions (vibration etc.) leading to potential field failures.
RELATED PRODUCTS & SERVICE
PCB Manufacturing and Assembly in China
Contact Us
pcb board manufacturing How To Contact US
PCB from 1 to 30 layers, HDI, Heavy Copper, Rigid-flex board with "pcb board manufacturing One-Stop" service.